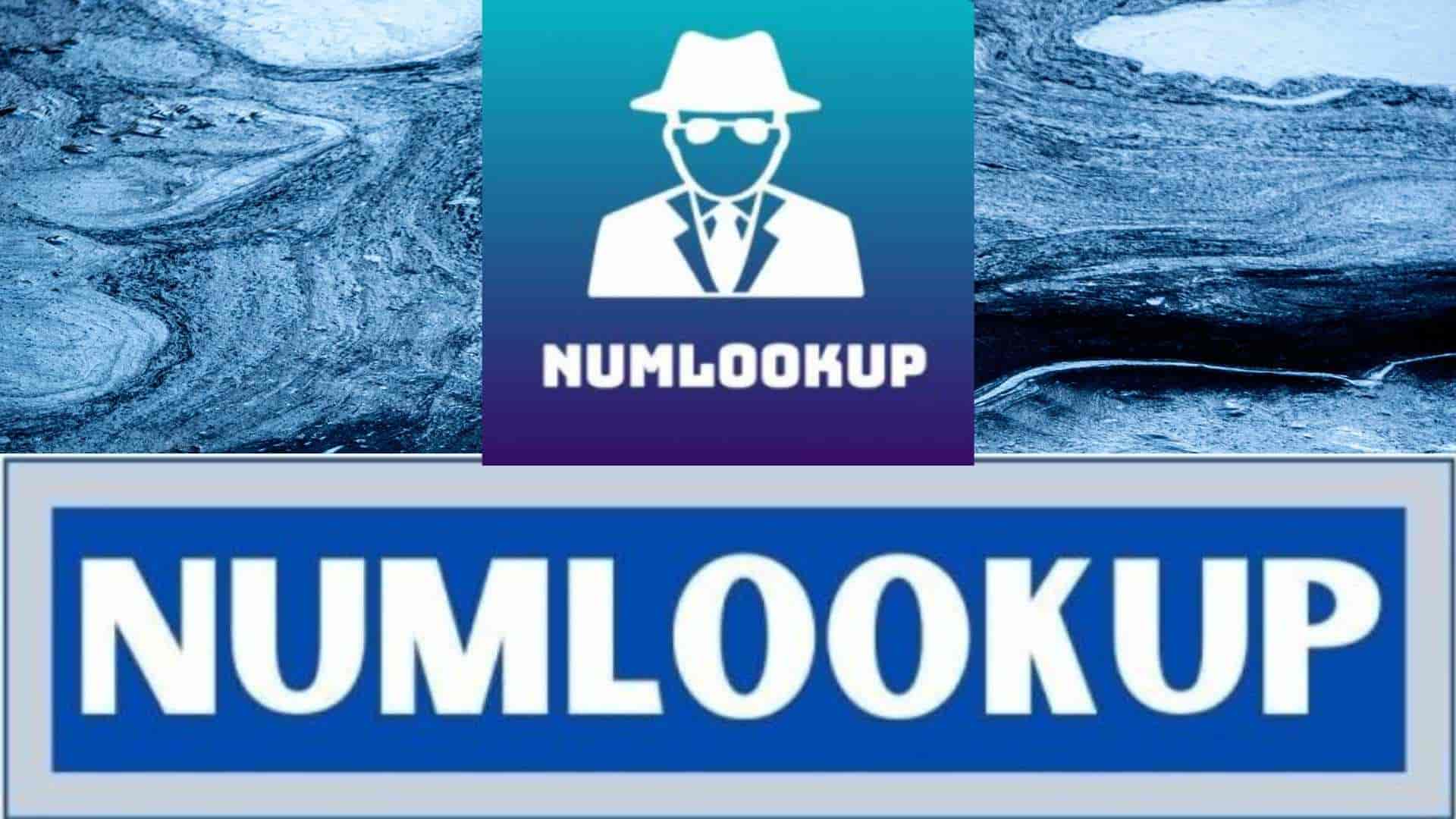 Numlookup is a completely free service to find any phone or landline registered with any company around the world in just easy few steps. You can also call by using its SPYCALL feature & message using its SPYTEXT feature anyone anonymously using this service without any credit card requirement.
Top 7 Features of Numlookup:
Best Features of Number Lookup all over the world
Find phone number owner's details for free
Available in all countries
SPYDIAL to call anyone anonymously
SPYTEXT to message anyone in the world anonymously
Credit card is not required to use
Tool is partnered with all major mobile & landline companies all across the world
How Numlookup Works?
Open browser and write address numlookup.com and press enter. The interface of Numlookup will be open which is very user friendly.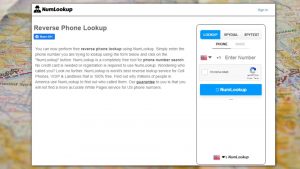 Now select Country under Lookup Tab by clicking on Flag as shown in picture. After Selecting the Country, code will be selected automatically by its database.
Now Country Flag and Country code is selected as shown in the picture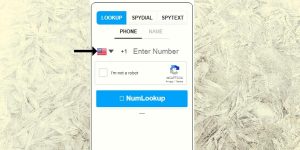 Now write phone number for required details. You can search any number phone or Landline.
The number should be valid registered number. Invalid number will not be searched.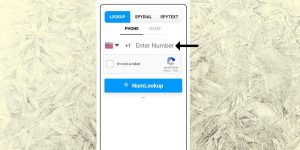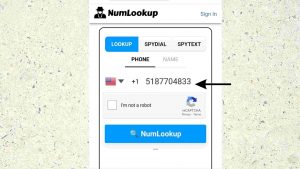 Now Click on I'm not a robot for security purposes and click on Numlookup to find the number details by using this Service.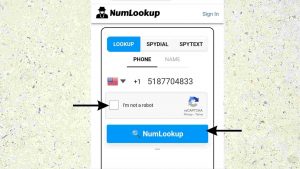 The Screen will appear with countdown time of 10 Seconds, be patient and wait for the results.
The database will be fetched from all over the world and different companies
The searched number will be displayed with all details of that number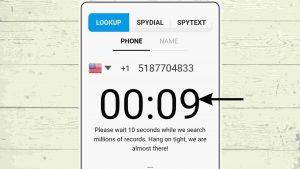 Data will be displayed on screen
Location
Number Detail (Landline or Cell number)
Number Carrier and Company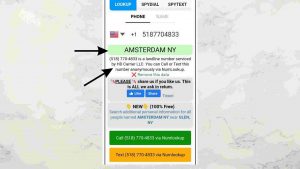 Another Fabulous feature of this service is to search free additional personal information
Click on Search for additional information
Data will be fetched and displayed about personal information of registered person to that number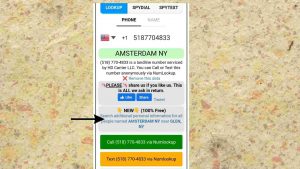 Another Feature is SPYDIAL through which you can call that number anonymously. Your location will not be shown to the other person. It is a free service.
Click on SPYDIAL
Click on Green CALL NOW! Button to call the person you are looking.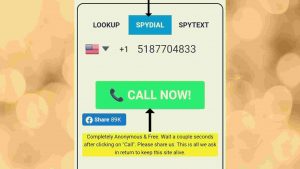 Another Feature of Numlookup is to message that person anonymously. The other person will not get your personal data or phone number through this free service
To use the service please Click on SPYTEXT in Blue Color.
Type your message with min 120 Words
Click on I'm not a Robot
Click Send Button to send message to that person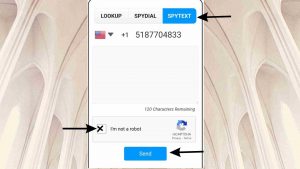 The message will be send to that person without your personal details. 
Top 10 Countries of Numlookup:
CANADA
UNITED KINGDOM
SINGAPORE
AUSTRALIA
JAPAN
CHINA
BRAZIL
AUSTRIA
POLAND
Conclusion:
Numlookup can be used as a great service for looking up a phone or landline number all over the world
You can find Phone owner details for free by using this service
This Feature is available in almost all countries
You can call anyone anonymously by using this service
You can also send message anyone anonymously by using this service
Credit card is not required to use this service as this service is absolutely free of cost.
This service is partnered with most the major companies of mobile database and landline all-over the world.
Visit for more best articles