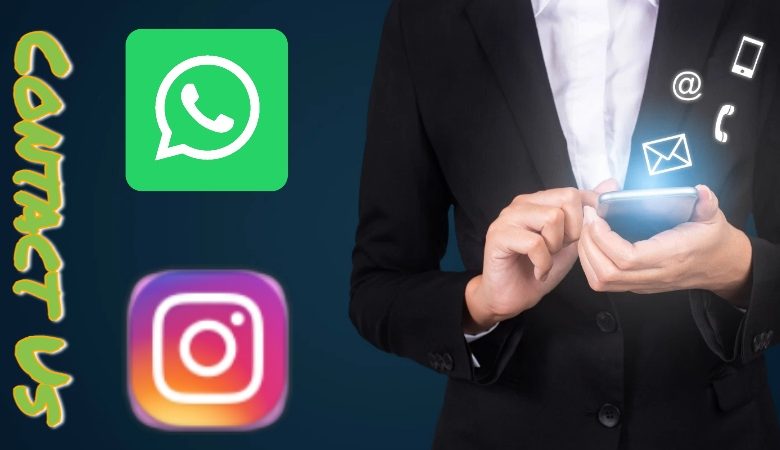 CONTACT-US For Advertisement on our site for tech sites, Health sites, Food sites, Education Sites, Game Sites Sports Sites, Entertainment sites, Life Style sites, Business Sites, Automotive, Pets & Animals, Law and for All General niches.
COMPANY Info:
E TECH LIBRARIES Limited
Blogger Outreach & Guest Posting Specialist.
email: thetrendingarticle@gmail.com
Lytchett House, 13 Freeland Park, Wareham Road, Poole, Dorset, BH16 6FA England.
Contact Us On WhatsApp:
Find us here:
thetrendingarticle@gmail.com
Your address will not be published.
All the fields are required:
      Contact Form:
Visit for more best articles